C.R.E.A.T.E. nyc, la + ONLINE CLASSES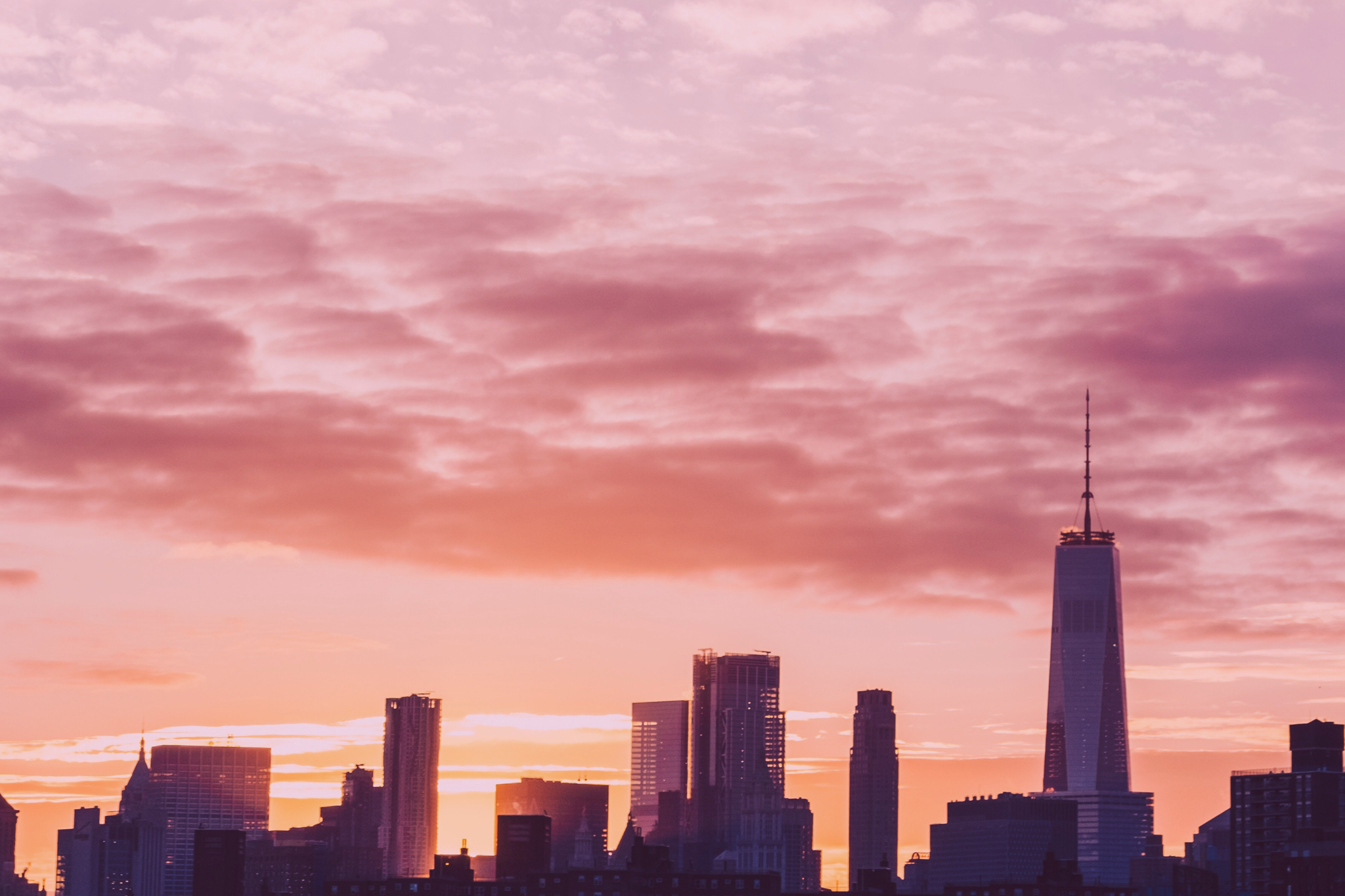 Experience C.R.E.A.T.E. in person
in New York City
These ongoing workshops teach artists spiritual tools to unlock their vision and become the creative force that they were born to be. The focus is on creating community as we explore exercises and guided mediations to help you tune into the artistic calling within.
C.R.E.A.T.E will be offered live via Pop up Classes in New York City and LA.
Check back here for upcoming dates!
Experience C.R.E.A.T.E. in person in New York City
create 2018 classes
CREATE COMMUNITY JAM SESSION

A community class for artists and creatives!

Come enjoy a juicy night of sharing, creativity and community with Kristin Hanggi and Natalie Roy. Bring your life, your blocks, your joys and let's be on this creative journey together, empowering every step with transformation, shift in perception and the throwing off of limiting beliefs!!!!

DATE TBA
Saturday Night
7-9 pm

This class is being offered to you BY DONATION!
Suggested donation $20
Payment due at door!