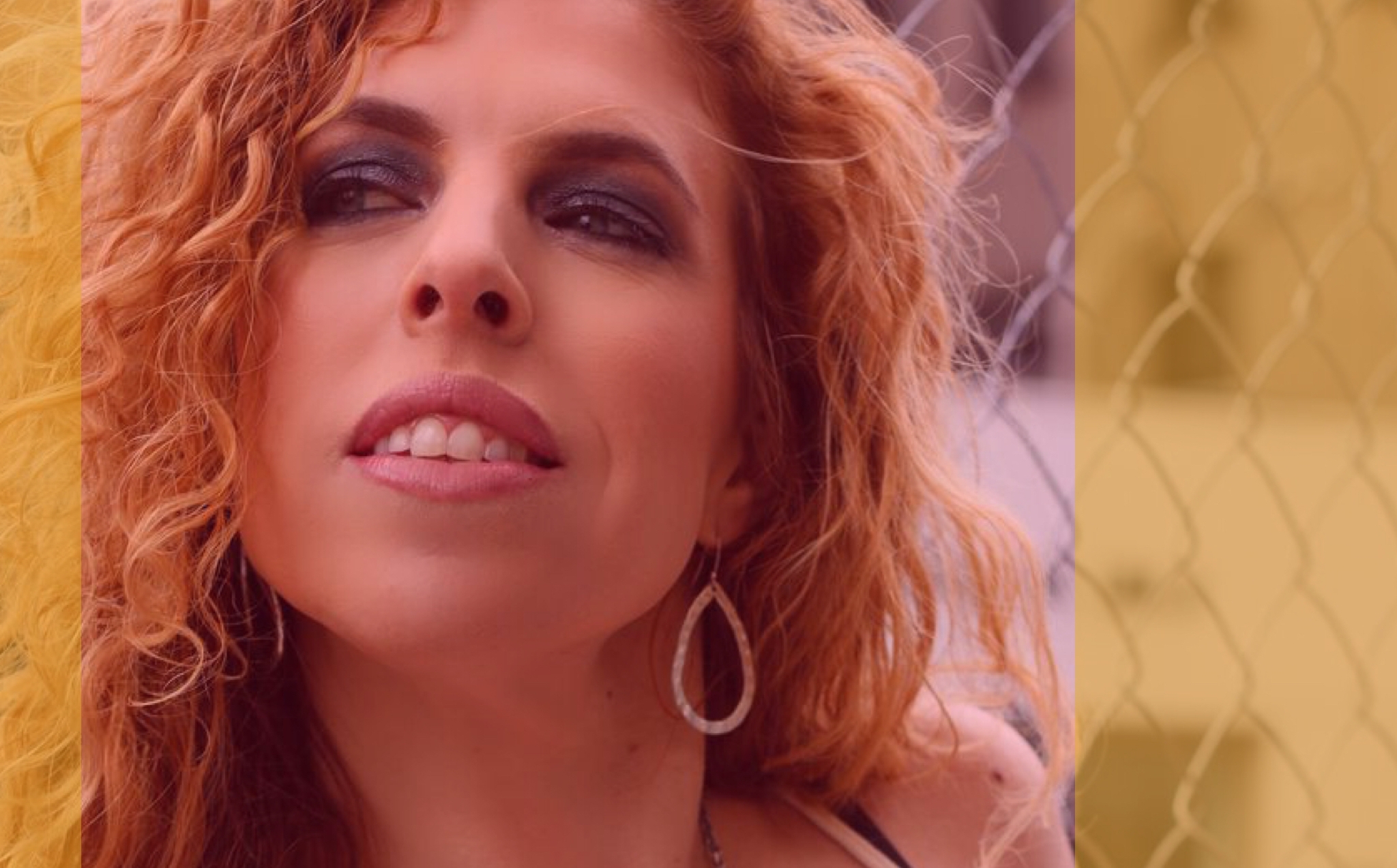 Kristin's online writing course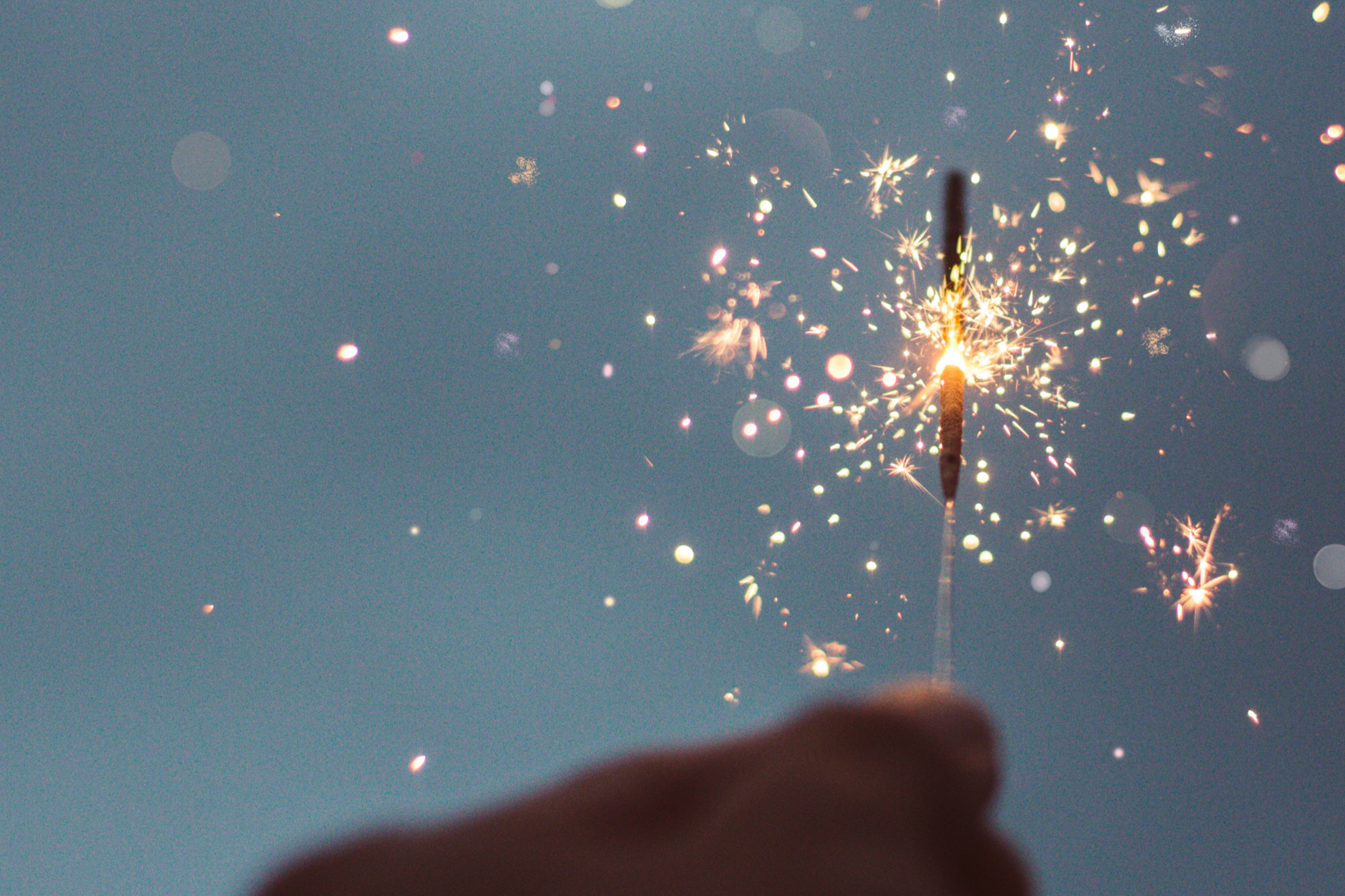 KRISTIN HANGGI'S
ONLINE WRITING COURSE
THE CREATIVE GYM
Do you have something to say? Is there a story inside you that wants to get out? Have you always wanted to write, but never known where to start? OR do you love to write, but you struggle with structure? Or do you get started, and then never finish things?
THEN, THE CREATIVE GYM IS FOR YOU!!!
This is a video series for the screenplay, play, pilot, book, or musical that's in your heart. I will be teaching you about theme, fleshing out characters, activating our plots, and learning structure. We will also teach you to listen to your intuition so that the writing comes out from the truest part of you. This is a three part video series where you will can get your creativity out of your head and onto the page. And because it's a video, you can watch it ANYTIME — you can be creative in your pjs!
Why Write? | Beginning/Middle/End | Visioning + Intuition | What a First Draft is
Story Structure | Beat Sheet
Character | Objective | Theme | Conflict | "The Battery"
Formatting | Metaphors | Self-Sabotage
Villains and Supporting Characters
How to deal with notes + feedback | What to do AFTER the first draft | How to get things made!!
here's what alumni are saying:
Click the arrows for even more testimonials!