CLASSES WITH KRISTIN HANGGI
KRISTIN HANGGI'S
ONLINE WRITING CLASS
Do you have something to say? Is there a story inside you that wants to get out? Have you always wanted to write, but never known where to start? OR do you love to write, but you struggle with structure? Or do you get started, and then never finish things?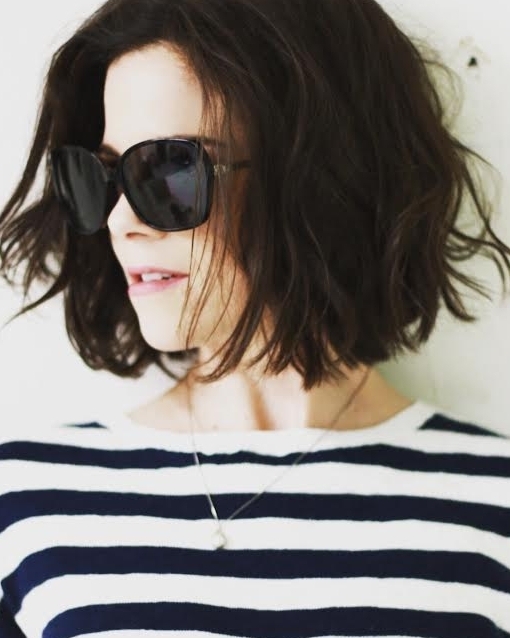 NATALIE ROY CLASSES, MEDITATIONS + OM WORK
Natalie Roy is one of three mentors + teachers for ELEVATE: The AGR Mastermind Program. There, she offers a wide range of online courses (including the six hour online course Nerves), weekly blogs and weekly guided meditations.
or sign up below and be the first to know