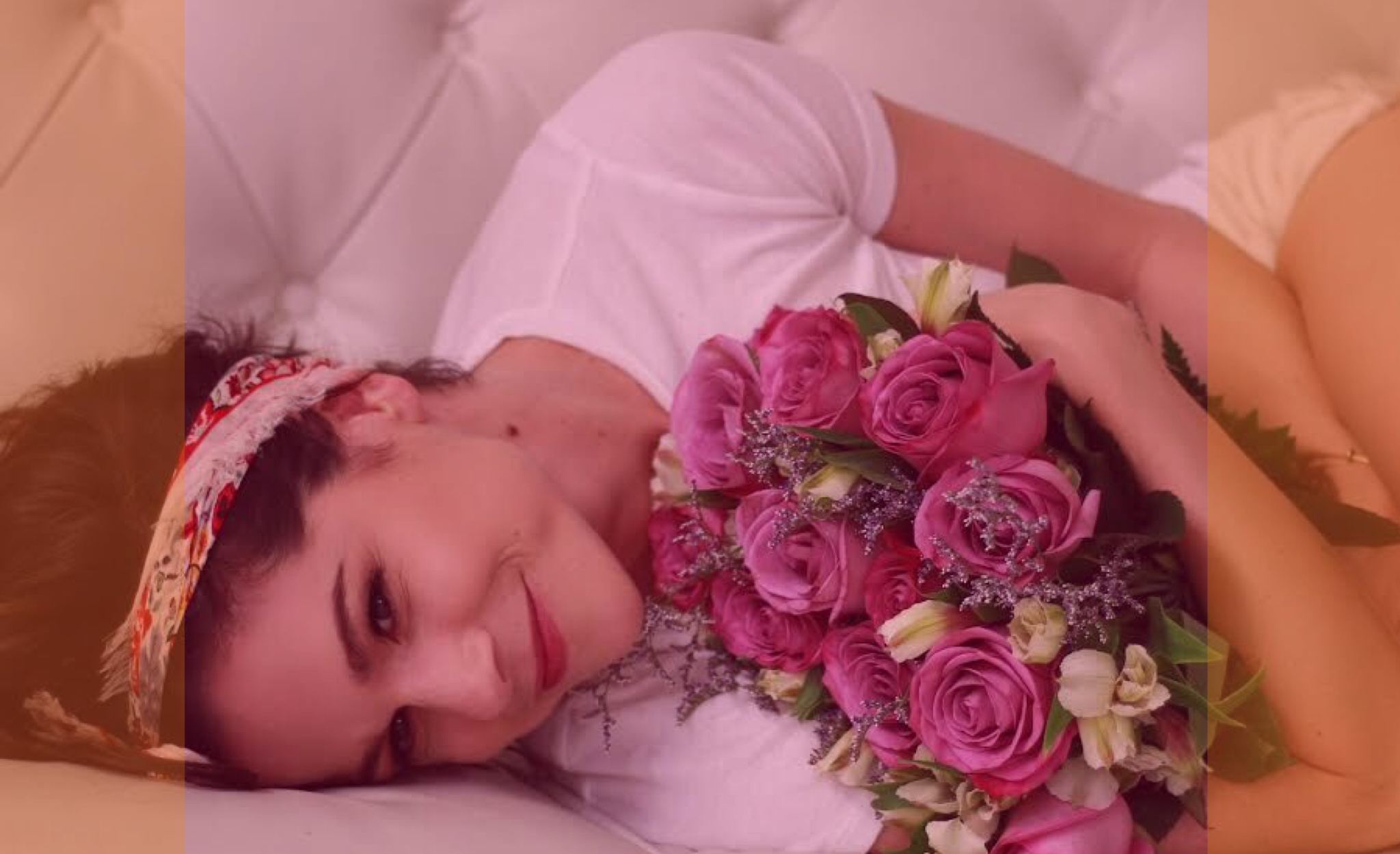 natalie roy
course offerings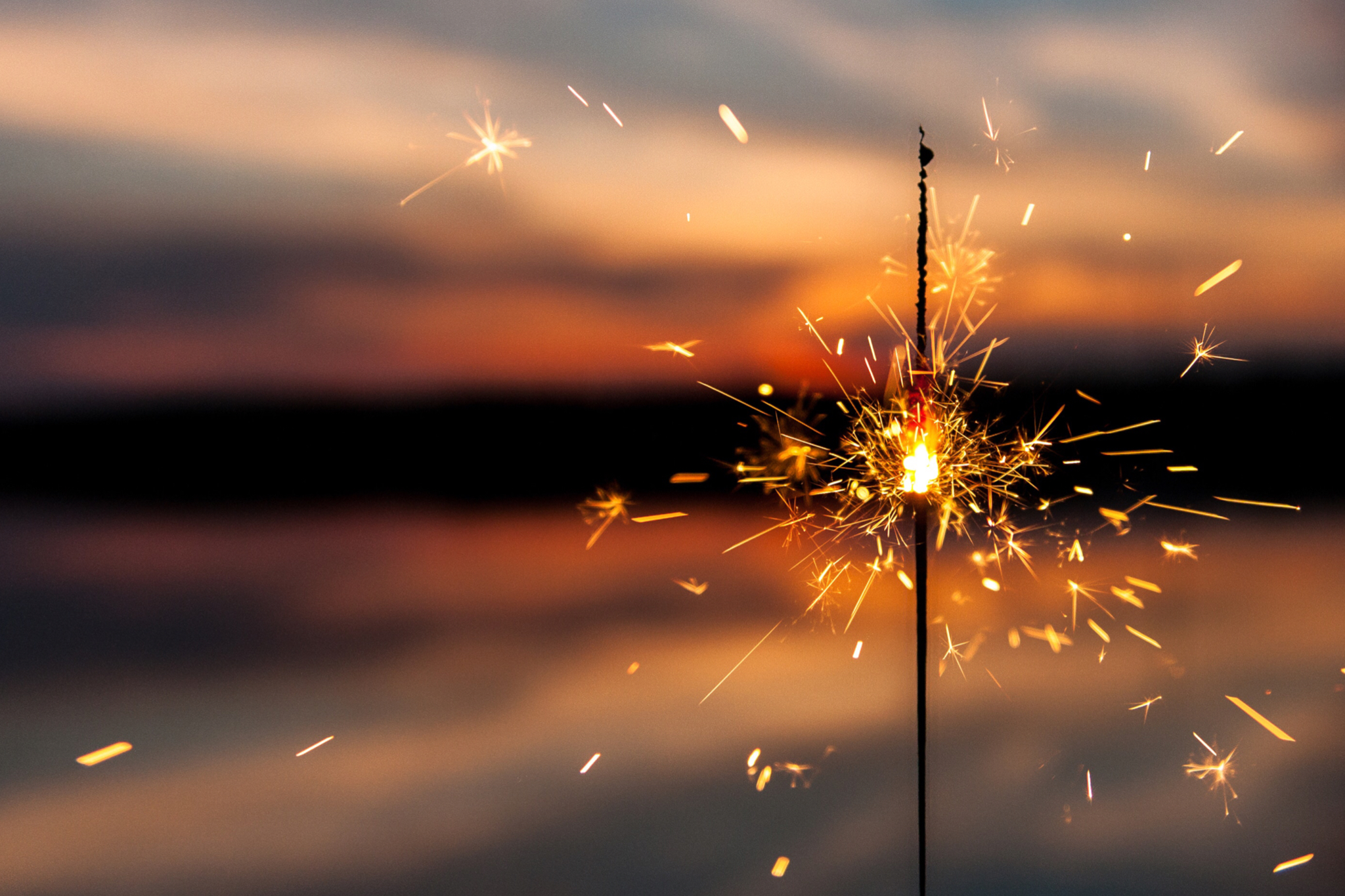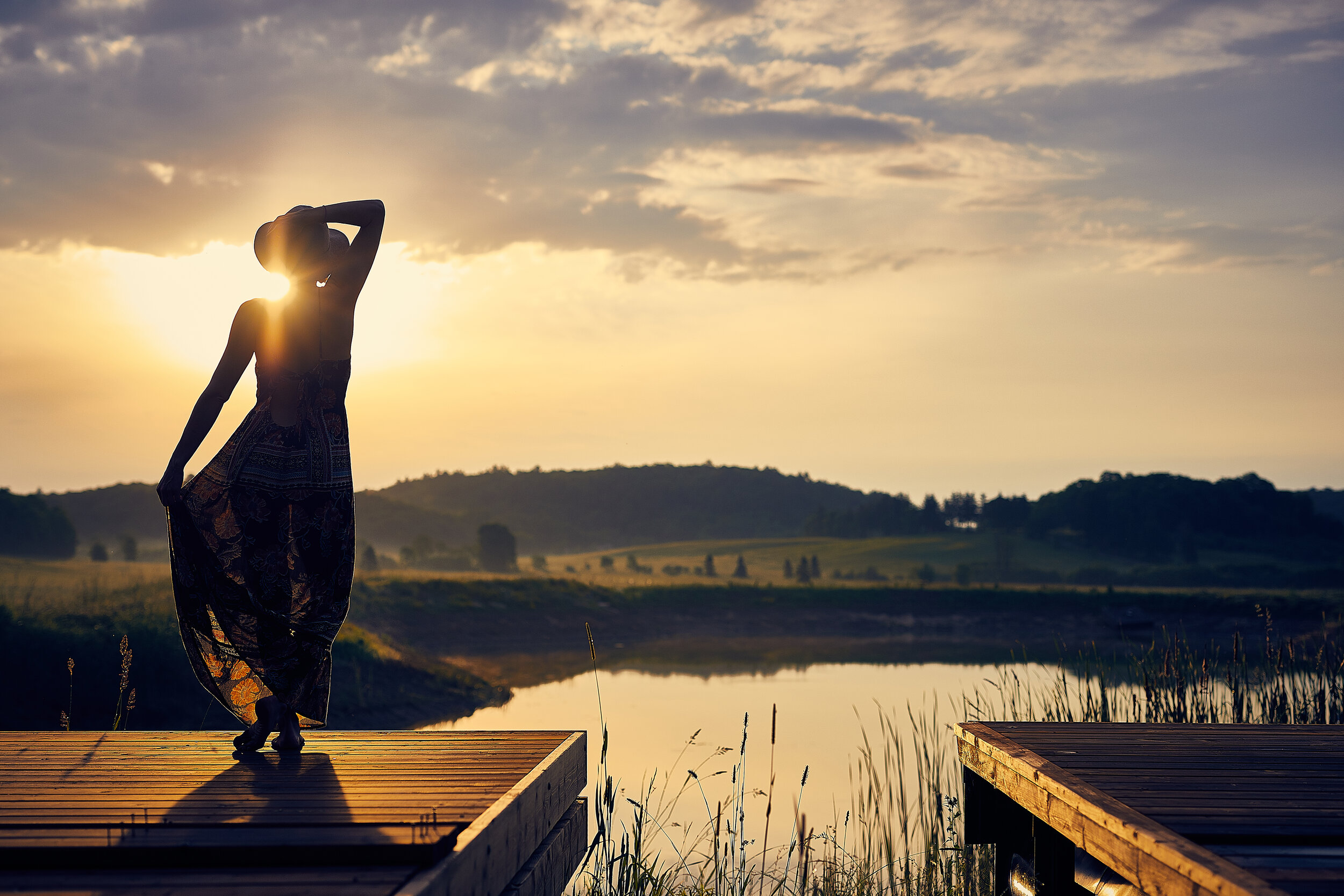 8 WEEK MINDSET MASTERY COURSE EXPLORING THE CHAKRAS
Pricing details and class info below.
Ready to book now?
What is the difference between you and the you, you came here to be? What is the gap between others you admire, those seemingly happy people who have what you want, those whose work, art and presence you deeply connect to but you feel separate from in your own life?
Does it sometimes feel like they must have a secret you don't have access to? Does it feel they must have been very "lucky" or charmed?
Don't you know when you look deep down that your desire and talent and potential is just as big?
So why are you here and they are there?
Because those who reach any level of success and mastery have a mindset congruent with their value.

MANY OF US ARE TOO BUSY REINFORCING OUR LIMITING SELF CONSCIOUSNESS TO LIVE OUR POTENTIAL.

At some point in your life (most likely when your creative spark was just beginning to bubble up inside of you) you were handed limits, beliefs and conditions that did not belong to you, and yet no one told you that what you were being handed you didn't have to take. No one told you it wasn't yours. No one told you it wasn't even true.
These conditions became your thoughts and those thoughts became chronic. You began to collect evidence for them, you began to advocate for their "trueness" and you became addicted to them. Over time you could no longer separate yourself from them. You came to know yourself AS them. And as a result you began to live the life that was expected of you and handed to you…not the life you are here for.
I don't deserve it

I have to earn it

It is harder for people like me

It's too late

It would have happened by now if it were supposed to

It is too hard

It feels hopeless

Nothing ever changes

Maybe I am delusional to even want it

I will never be enough
It hurts.
And you feel your deep dissatisfaction and helplessness growing stronger everyday.
And it is time to change it.

All of those you admire share something in common with you. They too were handed these toxic delusions.
The difference is, they dropped them.

They let their love, passion, desire and talent be bigger than it.
They decided to tell a new story.
They created a new story.
Because they are master creators…just like you.
You forgot you have this power.
You forgot who you are.
And I want to remind you.
OVER THE COURSE OF 8 WEEKS ALLOW ME TO GUIDE YOU BACK TO THE TRUTH.
We will understand where you give your power away and why,

We will dismantle your reaction to live and you will become the cause of your life.

We will catch and release the thoughts that don't belong to you and actively replace them with your authentic irresistible voice.

We will dive head first into your fears, financial limitations, false obsessions, unworthiness, intrusive thoughts, confusion, stagnant energy and emotional paralysis by exploring our Chakras and energetic anatomy.
IN 8 WEEKS YOU WILL RECEIVE:
Once a week interactive class that will expose each limit and give you insight, tools and actionable practices to completely demolish them.

A private Facebook Group for community, additional content and support materials.

Weekly mediations and visualizations to penetrate on a subconscious level the old stories and powerfully and easily create new ones.

Daily accountability and support with other members of the program walking the path with you.

The promise of a group and guide who will hold you and see you as only your highest and best even as you navigate breakdown and the mess of transformation.
TOTAL COURSE PRICE: $1999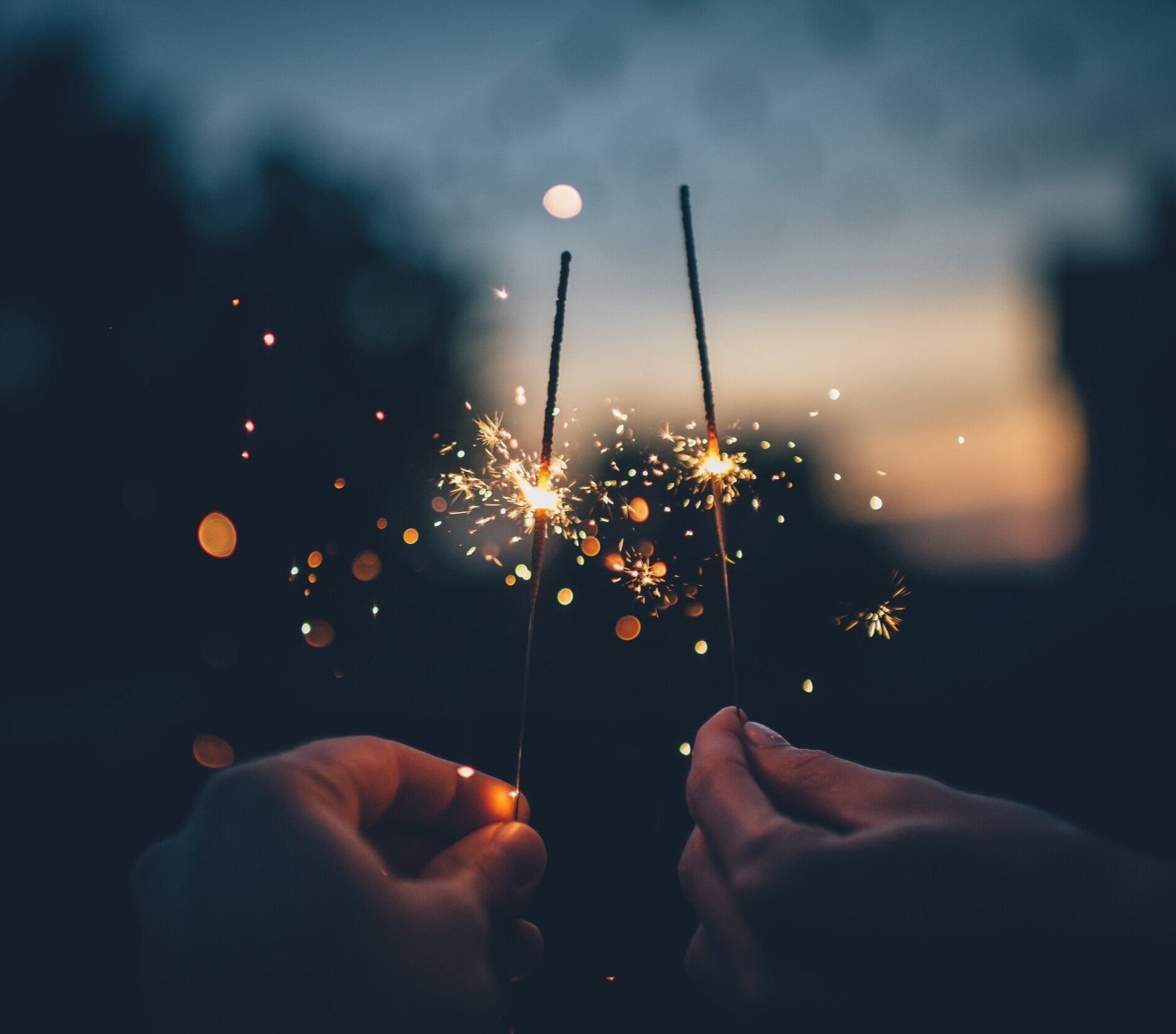 YOUR ENERGIZED AND AUTHENTIC LIFE BEGINS JANUARY 8TH 2020
Do not make another New Year's resolution you will not keep. Will power is cheap. And as you "fail" you will fall deeper into the beliefs that are keeping you from winning.

Take a stand. This year stop dreaming your dreams.
Start living them.
To grab your spot and claim your birthright:
here's what elevate members are saying ABOUT NATALIE ROY:
Click the arrows for even more testimonials!